An independent guide to Newcastle, Gateshead and surrounding area.
Tyneside.Org.UK
Blackfriars
Monk Street, Newcastle upon Tyne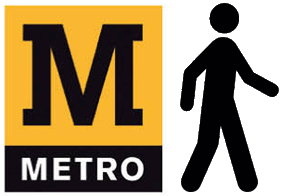 A restored 13th C friary. After serving for 300 years as a Dominican friary then spent the next 400 years as a home for the city's craftsmen and guilds. Although in the very heart of Newcastle it's a quiet place to relax and get away from the hustle and bustle of the city.