An independent guide to Newcastle, Gateshead and surrounding area.
Tyneside.Org.UK
Central Arcade
Grainger Street / Grey Street, Newcastle upon Tyne, NE1 5BP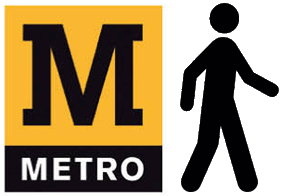 This has to be see. it sits right in the heart of Newcastle's shopping district but is cunningly hidden away in the triangle of Monument, Grey & Grainger Streets. There are arched entrances that open up into a glass barreled ceiling. An Edwardian masterpiece. Home to some boutique shops and Windows - the music shop.