An independent guide to Newcastle, Gateshead and surrounding area.
Tyneside.Org.UK
Grey's Monument
150 Grainger St, Newcastle upon Tyne, NE1 5AF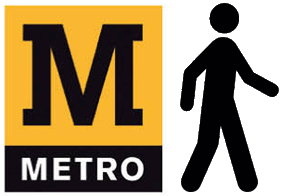 Earl Grey stands proud on top of a huge column in the heart of Newcastle's shopping district.
The Monument is named after the 2nd Earl Grey, Charles Grey, who hailed from the North East and was British Prime Minister in the 1830s - the famous Earl Grey tea blend was named after him too.
Although everybody can see Grey's monument from the ground not many people know that on some very rare occasions you can climb a long narrow staircase (164 steps) and you'll be rewarded with some fantastic views of the historic city centre. On selected days it is open to the public as part of the city walking tours. But you'll need to book well in advance as it's so popular.