An independent guide to Newcastle, Gateshead and surrounding area.
Tyneside.Org.UK
Hatton Art Gallery
Kings Road, Newcastle University, Newcastle upon Tyne, NE1 7RU
(0191) 277 8877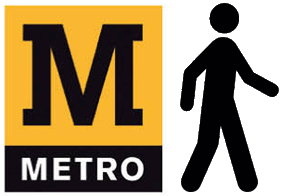 The Hatton's diverse collection includes over 3,000 works from the 14th – 20th centuries.
Key pieces include work by Francis Bacon, Richard Hamilton, Palma Giovane, Thomas Bewick, Eduardo Paolozzi, Camillo Procaccini, Patrick Heron, William Roberts, Victor Pasmore and Richard Ansdell. Watercolours by Wyndham Lewis, Thomas Hair and Robert Jobling are also held.
Gallery Exhibitions Offtrack