Life Science Centre
Times Square, Newcastle upon Tyne, NE1 4EP
(0191) 243 8210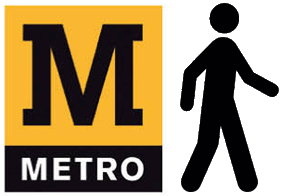 The International Centre for Life is a science village in the heart of the city.
An award-winning visitor attraction and educational facility, with great exhibitions for kids and adults alike.
The centre also houses research facilities for biotechnology companies and an internationally-renowned institute belonging to Newcastle University; and two National Health Service (NHS) clinics delivering cutting-edge fertility and regenerative medicine therapies.
Museum Children Exhibitions