An independent guide to Newcastle, Gateshead and surrounding area.
Tyneside.Org.UK
Millennium Bridge
South Shore Rd, Gateshead NE8 3BA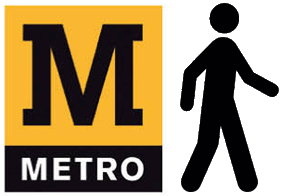 Tyneside's newest bridge known as the "Blinking Eye" because of its unusual movement when it opens to allow shipping through. The bridge carries pedestrians and cyclists over the Tyne in an arc. It connects Newcastle and Gateshead Quaysides and was part of a major redevelopment of the watersides. It also has dynamic lighting that can be set to specific colours and lightshows.
Newcastle / Gateshead Quayside