Seven Stories
30 Lime St, Ouseburn Valley, Newcastle upon Tyne, NE1 2PQ
0300 330 1095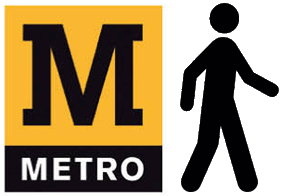 This is definitely one for the kids!
Seven stories is the National Centre for Children's books. There is always lots to do – with unique exhibitions, engaging storytellers, visiting authors and fun activities for all ages.
And yes there are seven stories (floors) to explore.
An institution whose mission was to collect, champion and celebrate its children's literature.Michael Morpurgo donated his entire archive to Seven Stories in 2015.
Bookshop & Café
Gallery Museum Children Exhibitions