An independent guide to Newcastle, Gateshead and surrounding area.
Tyneside.Org.UK
The Centurion
Central Station, Neville Street, Newcastle upon Tyne, NE1 5DG
(0191) 261 6611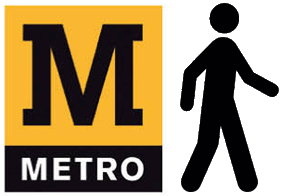 Astonishing decor is what makes this bar so remarkable. Anyone who walks in here for the first time has their breath taken away. It was originally a plush first class waiting room for the newly built Victorian railway station.
Eventully it was turned into police cells and sufferred even greater neglect when it was converted into railway offices for which the walls were boarded up.
Only when it was rediscovered was it brought back to its former glory. The ornate wall tiling alone is worth millions of pounds. It's once more a first class experience.