An independent guide to Newcastle, Gateshead and surrounding area.
Tyneside.Org.UK
The Forth
Pink Lane, Newcastle upon Tyne, NE1 5DW
(0191) 232 6478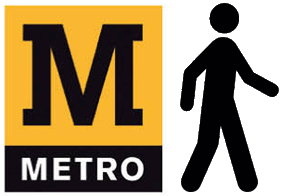 You get a really eclectic mix of clientele. Lots of hustle & bustle in this tucked away pub which sits down narrow side streets close to the central station. Real Ale on tap and local art on the walls.